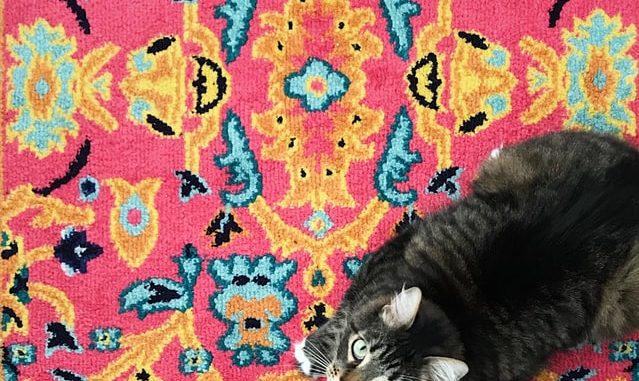 Are you already making your design and decor plans for 2021? Us too! That's why we're pumped to see all the great color palette trend predictions coming out!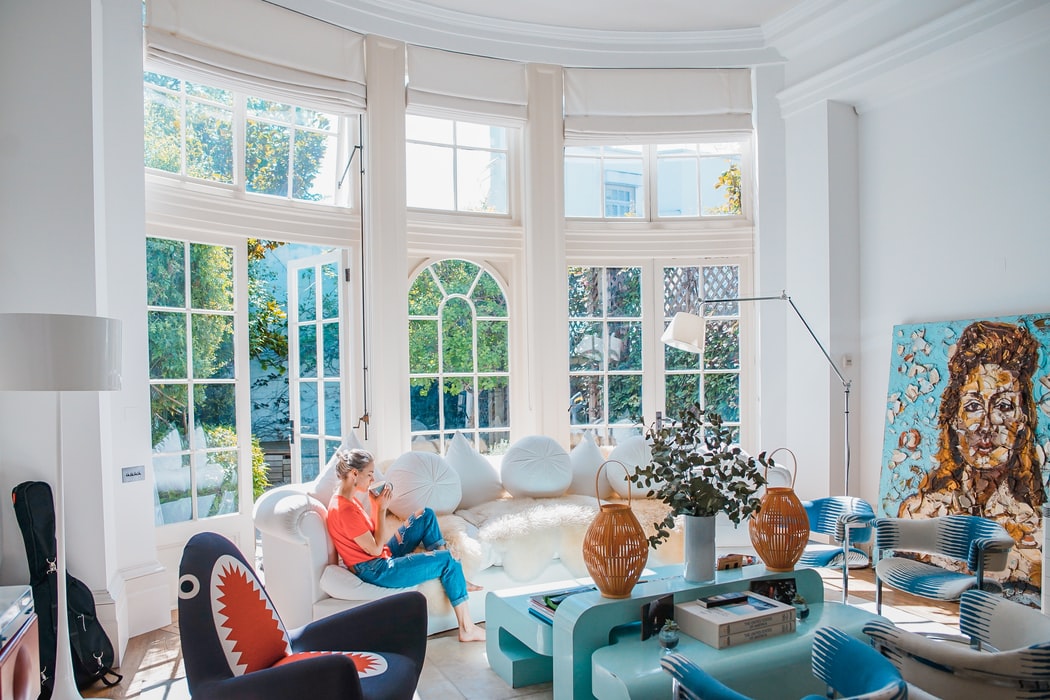 Photos By: Unsplash
Luckily, there's something for everyone in the cards for 2021, whether you want to stay in your neutral comfort zone or you're ready for more color. Overall, 2021 color trends focus on shades that make you feel good, whether that means a fresh pink and green pairing, a mix of earthy hues, or a soft, approachable blue. If you're searching for one new color to update your house or if you need a full-color palette revamp, this article is sure to include the right hue for you.
What is the Pantone Color of the Year for 2021?



Pantone hasn't released their Color of the Year for 2021 yet, but they have released color trends for spring & summer 2021. The focus for the season is on bright, fun colors with unique contrasts. You won't find any monochromatic neutral schemes in these three palette suggestions from Pantone.
Think floral: "Summer Bouquet" mixes dreamy pinks and greens in a familiar palette that still seems so current. 

Pastels with a pop: "Intoxicating" pairs a fresh minty green with a soft pink and an unexpected yellow.

Go bright or go home: "Power Surge" is all about bold hues and bright contrasts. We especially love the unique addition of "Pepper Stem" (PANTONE® 17-0542), a dusty green.
We also love Pantone's New York Fashion Week color predictions for spring and summer 2021, which feature many bright, optimistic hues and more pink and green contrast.  For another on-trend choice, check out Pantone's color of the year for 2019: classic blue.  Leatrice Eiseman, Executive Director of The Pantone Color Institute, calls it a "solid and dependable blue hue."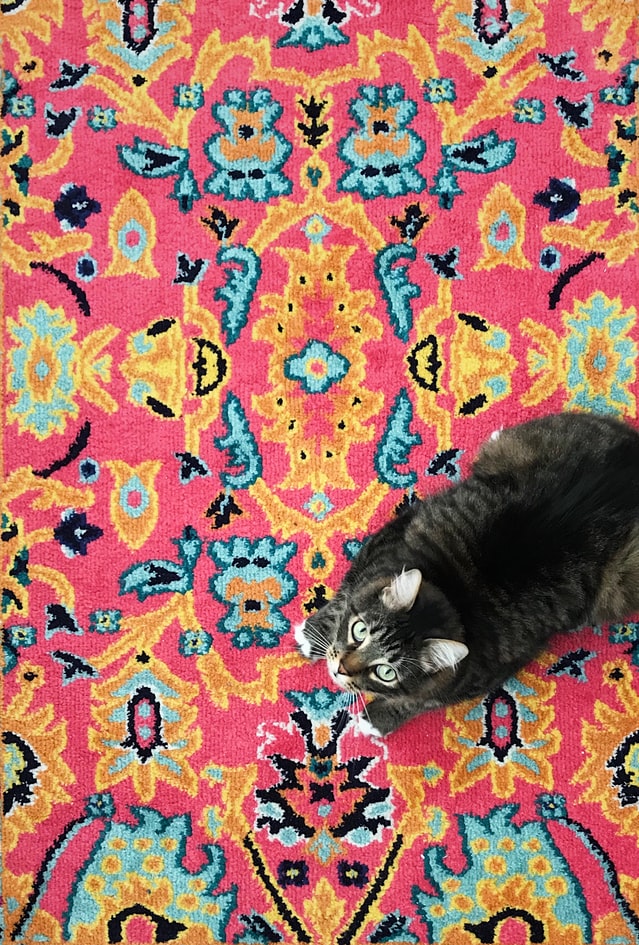 More On-Trend Color Schemes in 2021



Pantone may be a big name in color predictions, but plenty of other design and decor authorities are stepping in with their thoughts on color in 2021. Here are a few ideas to consider for your home. 
Colors for a Calm, Comforting Home



Color trends in 2021 continue to focus on creating homes that are havens of calm in an ever-changing world. To use this color palette in your home, take a tip from Sherwin-Williams' 2021 color palette "Sanctuary." Choose neutrals with a warm tone and pair them with earth-toned colors, such as olive green and soft, clay-infused pinks. These colors are meant to turn houses into oases and instill a sense of calm. HGTV is also predicting earth tones' popularity in 2021, but that doesn't have to mean brown. Try working in yellows and reds that lean toward the organic.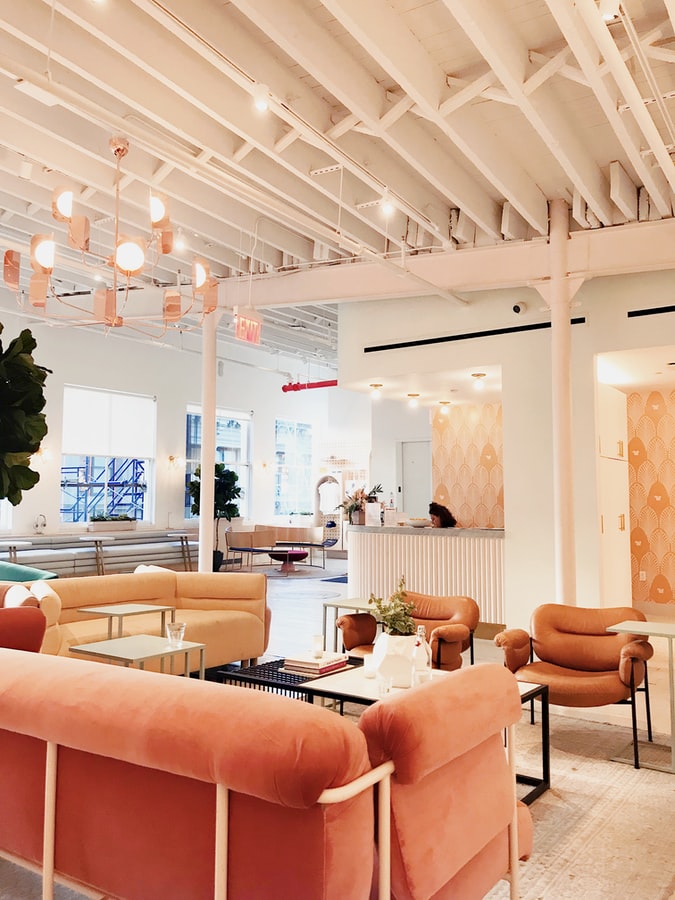 Shades that Inspire Trust



Other options for a calming home include blues, which have always been associated with a sense of reliability. Homes and Gardens noted ocean hues as a critical trend for 2021, and a few paint and design authorities have also stepped up to name blue as their color of the year for 2021. For example, Benjamin Moore's 2021 color of the year is "Aegean Teal," a muted, warm robin's egg blue. The color scheme Benjamin Moore has designed around this primary hue is comforting and cozy, featuring muted but not dreary shades like "Grey Cashmere," "Amazon Soil," and "Rosy Peach." 
Diamond Vogel released a similar 2021 color of the year as Benjamin Moore's pick. "Dreaming of the Day" is a blue-green shade meant to promote relaxation and calm. If that weren't enough proof, trend forecaster WGSN also named the blue shade "A.I. Aqua" its 2021 color pick, reported here by Architectural Digest.
Optimistic Hues to Welcome in a New Year



The new year is traditionally a time to break old habits and relaunch with a new sense of optimism. 2021 is shaping up to be a classic example of this, especially when it comes to color. Designers like Marie Flanagan and Allison Caccoma, quoted in this Veranda article, both predict bright, punchy colors and jewel tones for interiors in 2021. We see similar trends across the board, emphasizing rich yellows, turquoise, jewel-toned greens, magenta, orange, and other bold hues, balanced with warm neutrals and grounding black shades. 
PPG's "Be Wild" palette and Sherwin Williams' "Tapestry" color prediction bring these brighter colors to life. They take different approaches, but we love them both. PPG's palette includes lofty punches of color in hues like "Cerise," a deep pinkish purple, and "Dynamo," a real, citrusy orange. "Tapestry" is softer and slightly feminine, mixing an emerald green, "Cape Verde," with pinks, blues, and the buttery choice of "Enjoyable Yellow."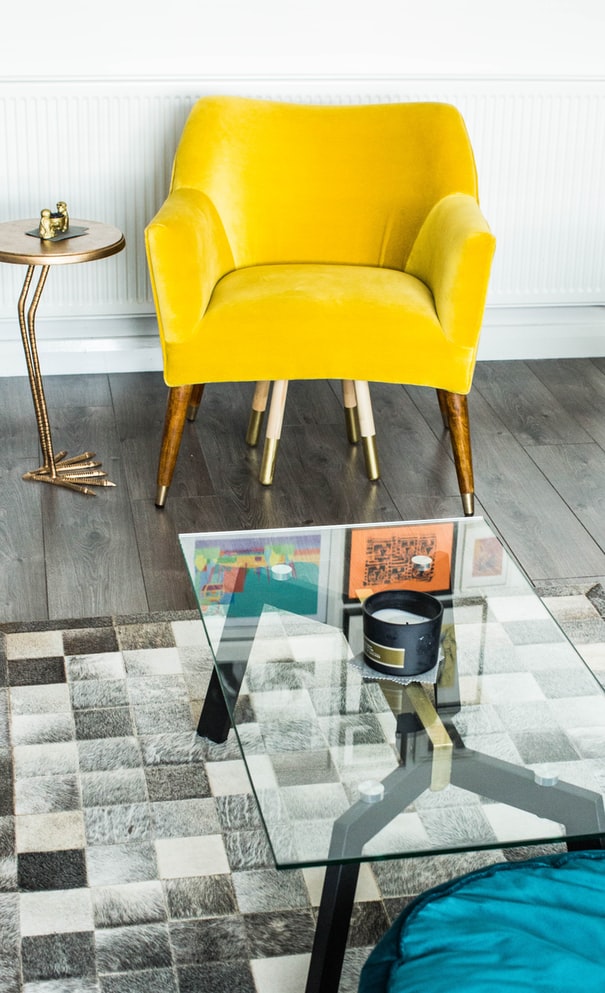 If saturated brights aren't your thing, opt for the pastel version of the bright colors trend. According to Wayfair Style Advisor Nadia McCowan Hill, in this Cosmopolitan article, pastels will have their moment in 2021.
Focus on Wellbeing



The colors you surround yourself in your home can drastically affect the way you feel. Two thousand twenty-one color trends are putting a focus on individual wellbeing. We specifically see a continued interest in greens. Trending green hues range from olive to sage to mint to blue-ish shades. Whether paired with a contrasting color or more neutral shades, green is a fantastic color to work into your home. 
Some greens we love include the deep and moody "Royal Orchard" hue in Behr's 2021 color palette trend prediction "Quiet Haven" and the sage-tinged hues in PPG's "Be Well" palette. In an eclectic mix of shades, green is also a recurring theme in Pantone's trend reports. We also love that green can serve as the grounding backdrop shade for other colors. Lilu Interiors even calls it "nature's neutral" because of its versatility and connection to the natural world. If you're hoping to make your home a more restorative place, the addition of a touch of green can be the answer.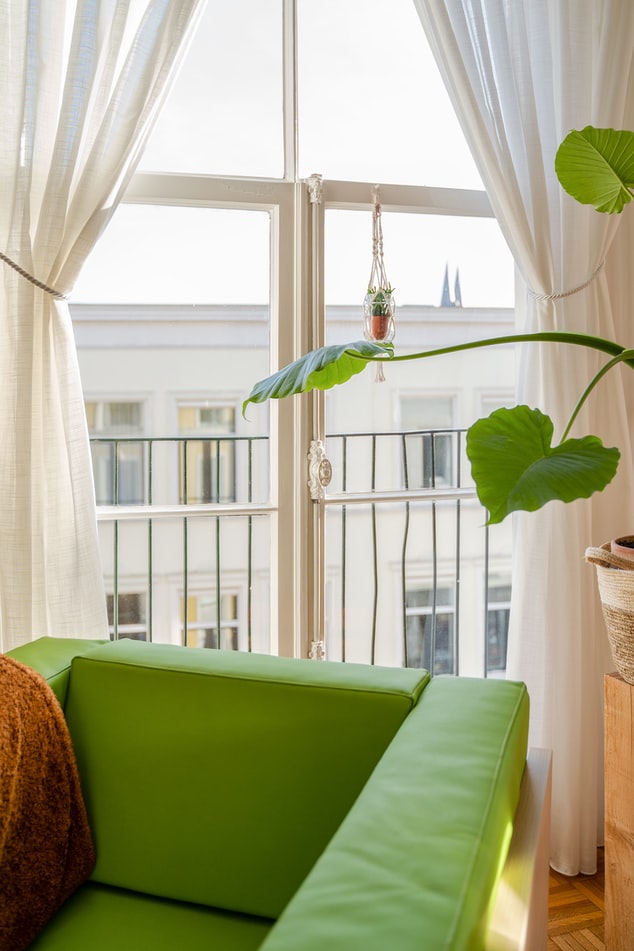 Is Grey Still in for 2021?



Grey has been a trending color for years, but some color palette predictions and experts like Little Greene Creative Director Ruth Mottershead quoted in Ideal Home point to it seeing a drop-off in 2021. The general trend seems to lean toward warmer or brighter shades instead of cooler, more sterile tones. 
Instead of grey, try softer, brown, or cream-infused neutrals in your home. The caveat to this trend is that you should always pick colors that lift you and make you happy. If grey gives you a sense of calm and well-being in your own home, by all means, keep using it. 
Designer Take-Away
The right color can elevate any space, turning a bedroom into a soothing getaway, a kitchen into the home's warm heart, or an office into a calm sanctuary of creativity. Get inspired by these wide-ranging color schemes and plan your home upgrades and decor for 2021. To read more on colors in 2021, check out Nova of California's blog post, "Just the Beginning: Color Trends 2021." In addition to on-trend color inspo, the lighting experts of NoC offer up advice on how to use light and light fixtures to each color's best effect, such as changing a hue's depth or bringing out a color's undertones.